OLDRF PEOPLE
Chairman Yeon-Mok Oh
Asan Medical Center,
University of Ulsan College
of Medicine, Seoul
AIRWAY VISTA
Airway Vista is the pioneer scholars
of the world every year since the
first was held in March 2008 has
been the head of the Society to
present and discuss the latest
knowledge about the disease
pyesoeseong to participate.disease
pyesoeseong to participate.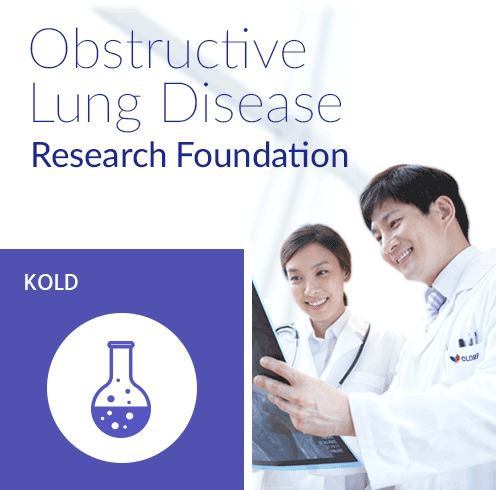 ANOLD
ANOLD will be a centripetal network of researchers connected via Asian collaboration, which encourages an integrative, understanding of obstructive lung disease. We believe that ANOLD collaboration is essential to eliminate the suffering from obstructive lung disease and to improve public health.

Airway Vista 2019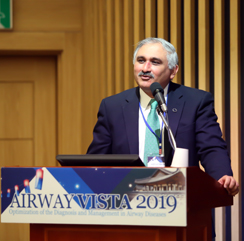 Airway Vista 2018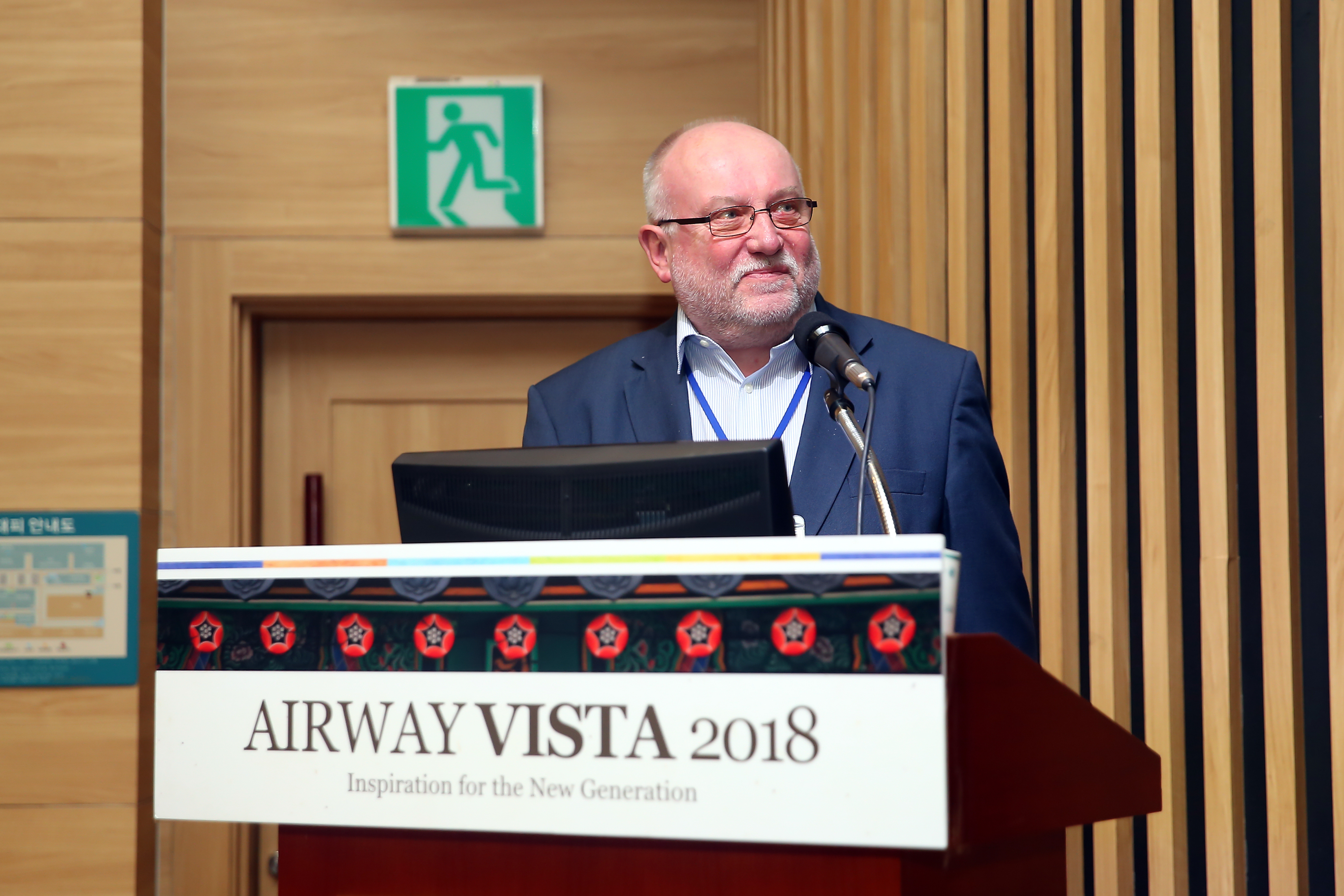 Airway Vista 2017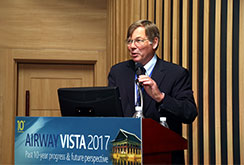 Location
Asan Medical Center 88, Olympic-ro 43-gil, Songpa-gu, Seoul
138-736, South Korea
TEL : 02)3010-4652
Fax : 02)3010-4650